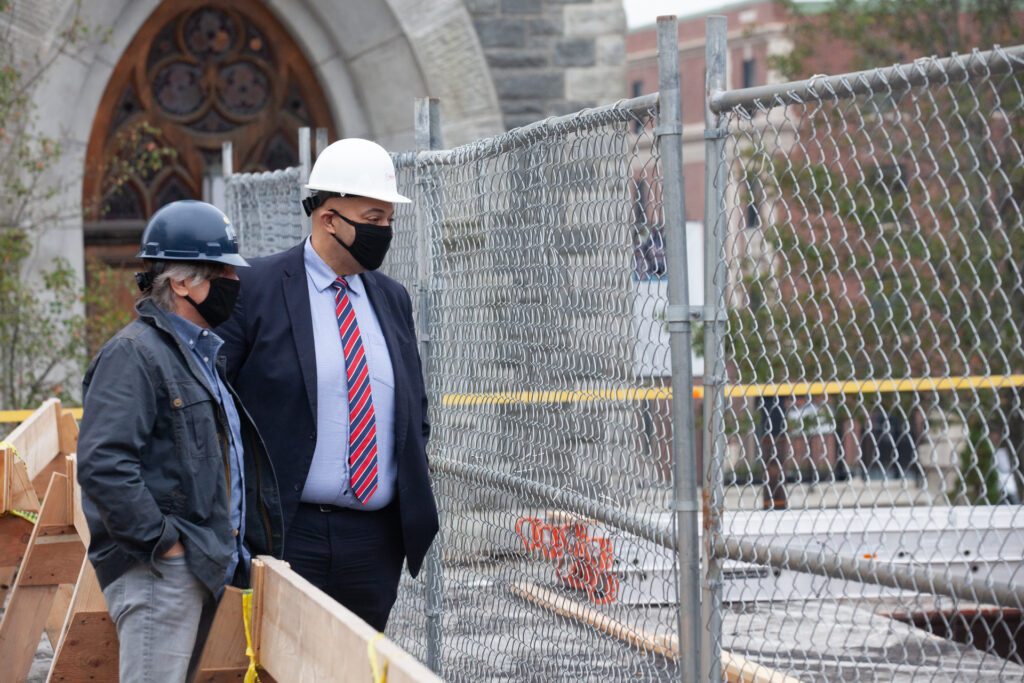 The coronavirus pandemic slowed the momentum of the Worcester Renaissance in 2020 but didn't fully silence it. Last year, the Worcester Public Market opened. Investment continued. Small business debuted in the face of the pandemic like Chashu Ramen and Izakaya, 'Olo Pizza, and K Sense Co.
As doses of the vaccine continue to arrive at Worcester's two hospitals, hope for an even more prosperous 2021 exists within the city.
"I think 2021, now that we have vaccines coming out, we're going to start seeing that resurgence and a little bit of juice and a spring in the step [of businesses]," Vice President of Development for the Menkiti Group Mark Rengel said. "I think things will slowly come back."
No company will likely be busier than the Menkiti Group, which plans to transform Main Street back to its heyday about 50 years ago when pedestrians filled the downtown streets.
The real estate company based in Washington D.C. is already leasing apartments set to be complete at 6 Chatham St. in the old YWCA. Not far down Main Street, it plans to debut the former Shack's Building with a restored facade that exposes the red brick and concrete lion heads accenting the structure.
30
City officials toured apartments on Chatham Street in Worcester
The group also has plans for 204 Main St., the former Olympic Trophy building as well as 526 and 554 Main St. The former will offer more housing. The latter will be mixed-use including a new home for an expansion of the Theater Café, called the Center Stage Bistro along with a gym dedicated to boxing workouts.
"The renaissance is well underway in Worcester," Rengel said. "We are playing a small part of it and we are excited to be a bigger part of it as we move on and start to deliver some of these projects."
Click HERE  to view full blog.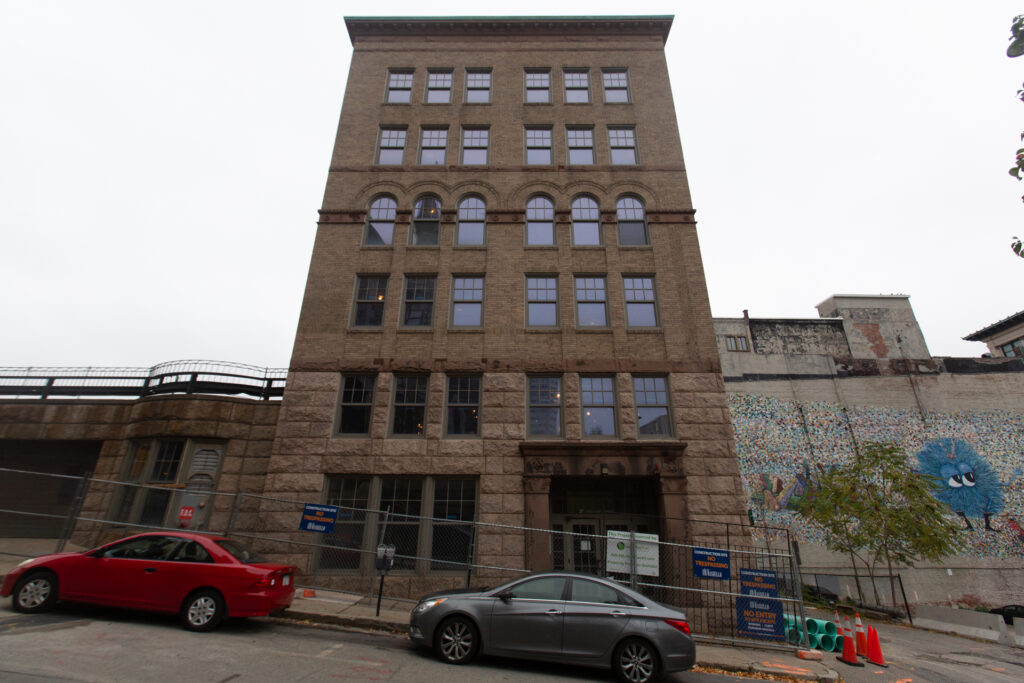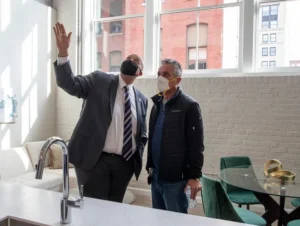 News
For Bo Menkiti, CEO of the Menkiti Group, his vision for Worcester is about the future, when Worcester will be no longer up-and-coming but fully thriving.
The Menkiti Group is a real estate developer based primarily in Washington, D.C., but has taken an interest in transforming Worcester's downtown, aligning with the city's goal of creating an 18-hour downtown.
Read More »