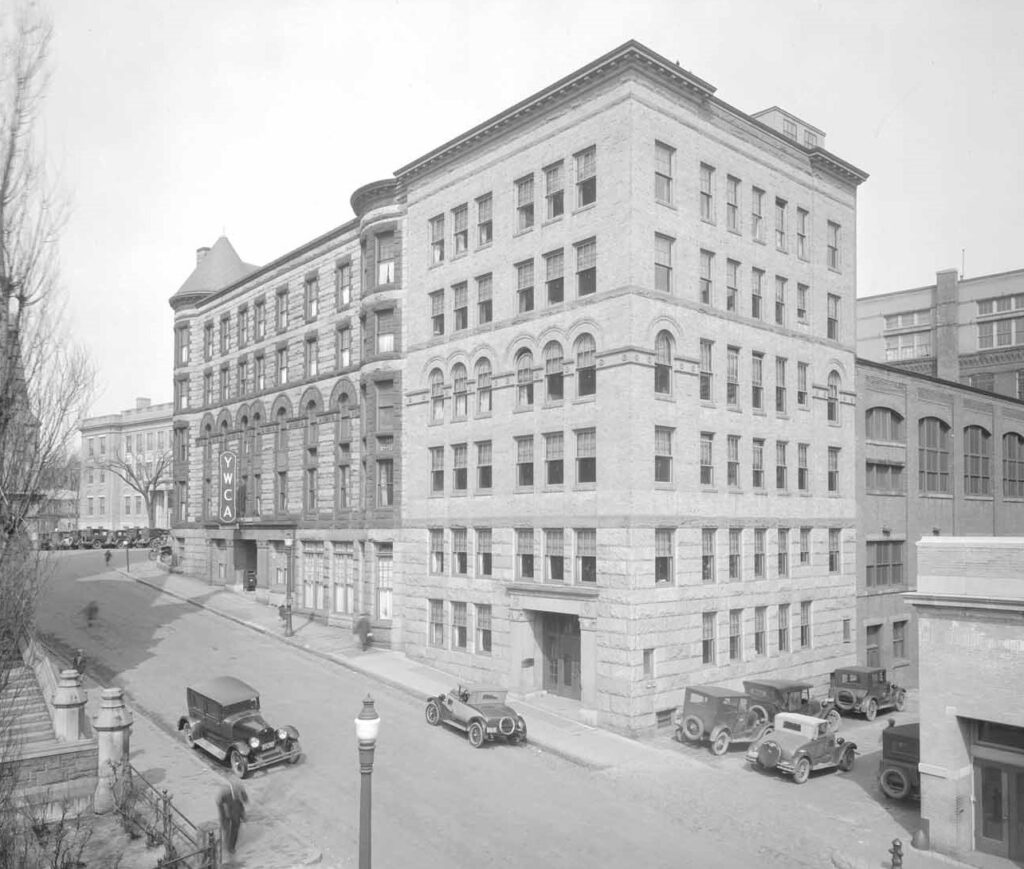 THREE HISTORIC BUILDINGS
The three structures that make up Chatham Lofts were built in 1892, 1915, and 1926 and merged to create this masterful building. The structure was designed in the Richardsonian Romanesque style and faces south onto Chatham Street at its intersection with High Street. Throughout the years these buildings have been home to many businesses including a radio station, church, performing arts center, and, most notably, a YWCA (Young Women's Christian Association).
The unique and luxurious apartments known as Chatham Lofts are housed in an architecturally stunning structure with a rich and vibrant history. When The Menkiti Group first began this exciting venture, our team set out to reconstruct this Worcester landmark in a respectful way in order to restore the property to its former splendor and breathe new life into the halls at 6 Chatham Street. We combed through historic photos in order to make informed and intentional construction decisions. We know the history of 6 Chatham Street is special and are excited to share some of its vibrant history with you. Some of the information found below was sourced directly from the YWCA in Central Massachusetts.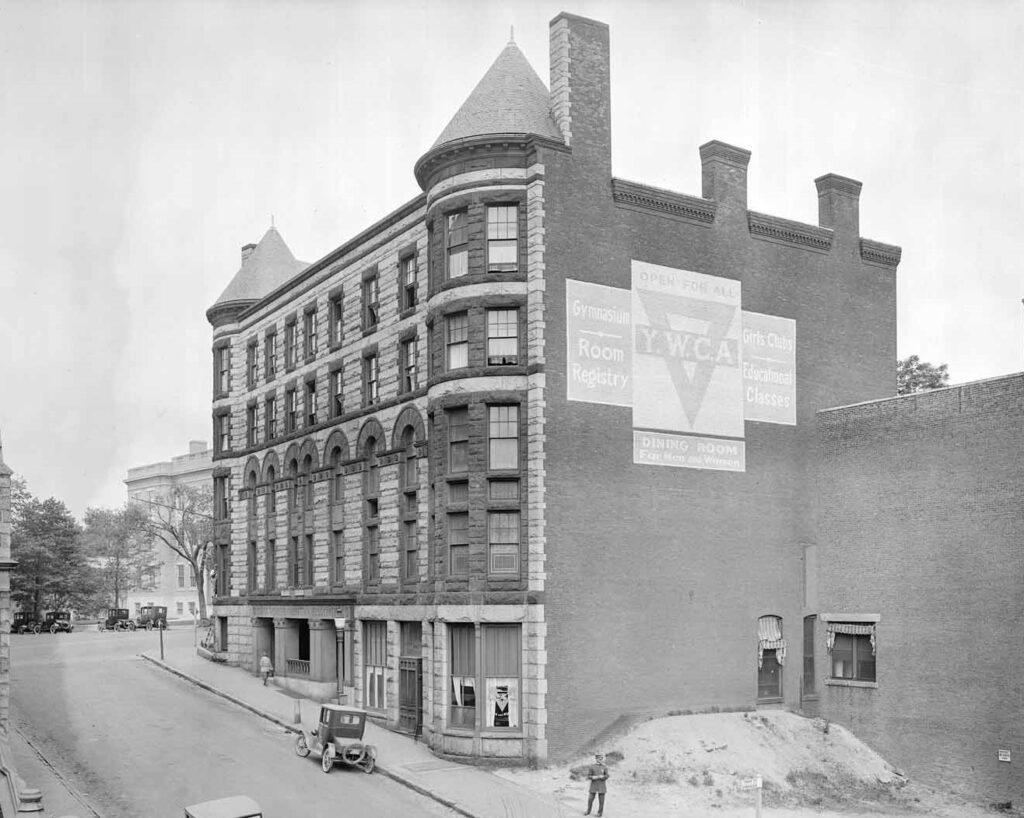 THE YWCA CHATHAM STREET

The YWCA first opened a boarding home in 1892 that accommodated up to 50 women here at Chatham Street. In 1915 the building was expanded to include a gymnasium and facilities for education and five years later a swimming pool was finished in 1920. Other amenities added through the years to enhance the functionality of educational and recreational usage included bowling alleys, classrooms, locker rooms, and more. Throughout the years thousands of women walked these halls and the YWCA added a vibrant community to downtown Worcester.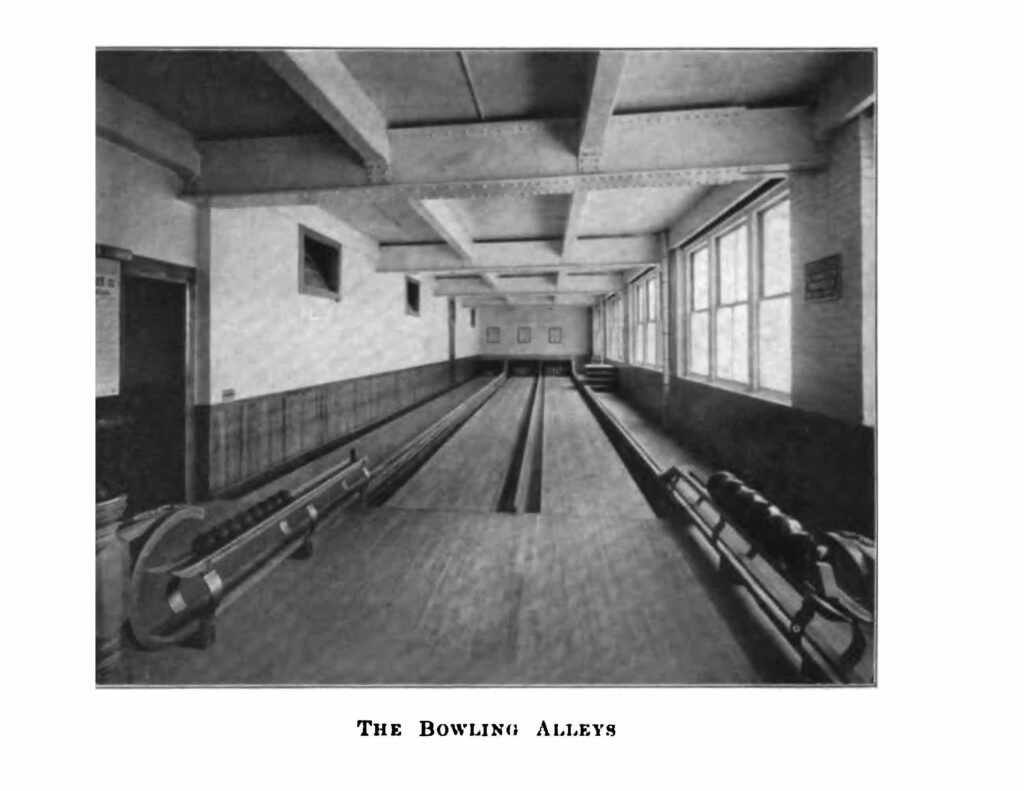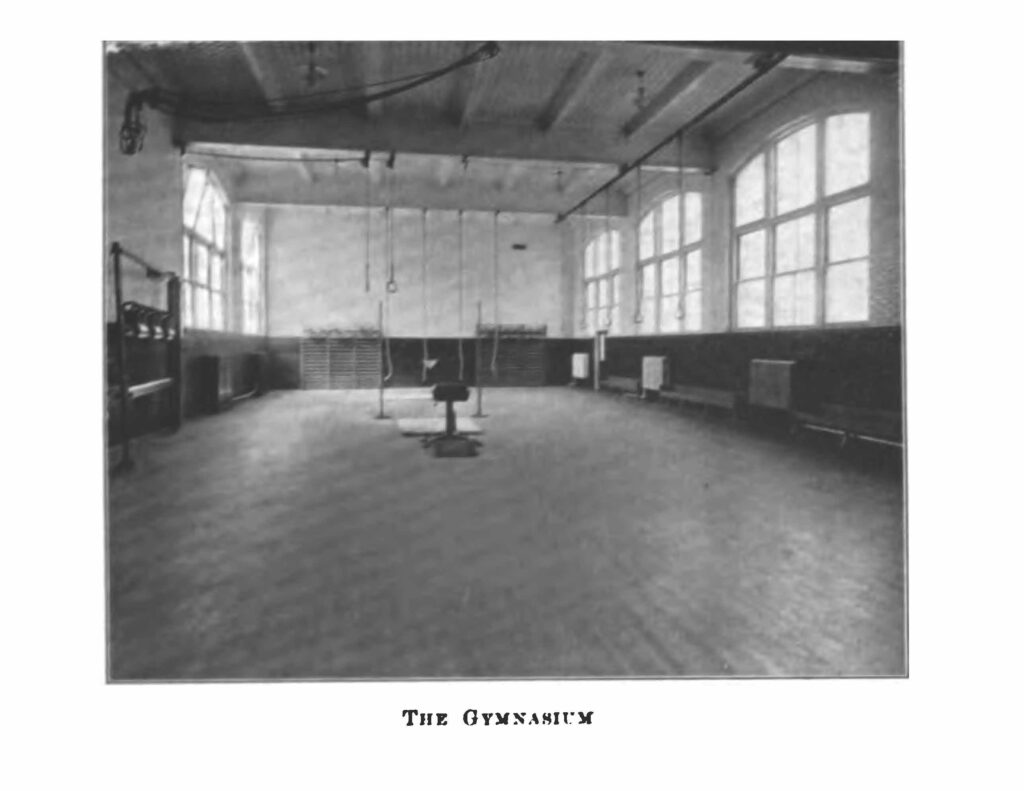 Other Uses Throughout the Years
In addition to the YWCA, the building had two other uses. It housed the fabric, notions, and display departments of Denholm's Department Store*. When the department store went out of business in the early 1970's, the non-profit Worcester Foothills Theatre leased the lower two floors to create a lobby, box-office, and 200-seat theatre in addition to sound / lighting booths, dressing rooms, and offices. For eight years this theatre produced year-round live shows. Other notable cultural groups who used the space included the Worcester Center for the Performing Arts and WICN Public Radio.
INTRODUCING CHATHAM LOFTS
Every building tells a story, and we are proud to help continue the story of 6 Chatham Street. Chatham Lofts represents a sophisticated urban residential apartment community in the heart of the historic Theatre District of Worcester. Home to 24 one-of-a-kind units that highlight the building's unique architectural features, Chatham Lofts is ideal for city dwellers who desire the conveniences of a walkable downtown Worcester as well as the opportunity to live in a building with over a century of vibrant cultural history.
*The Menkiti Group would like to thank Susan L. Smith for her contributions to this historical narrative.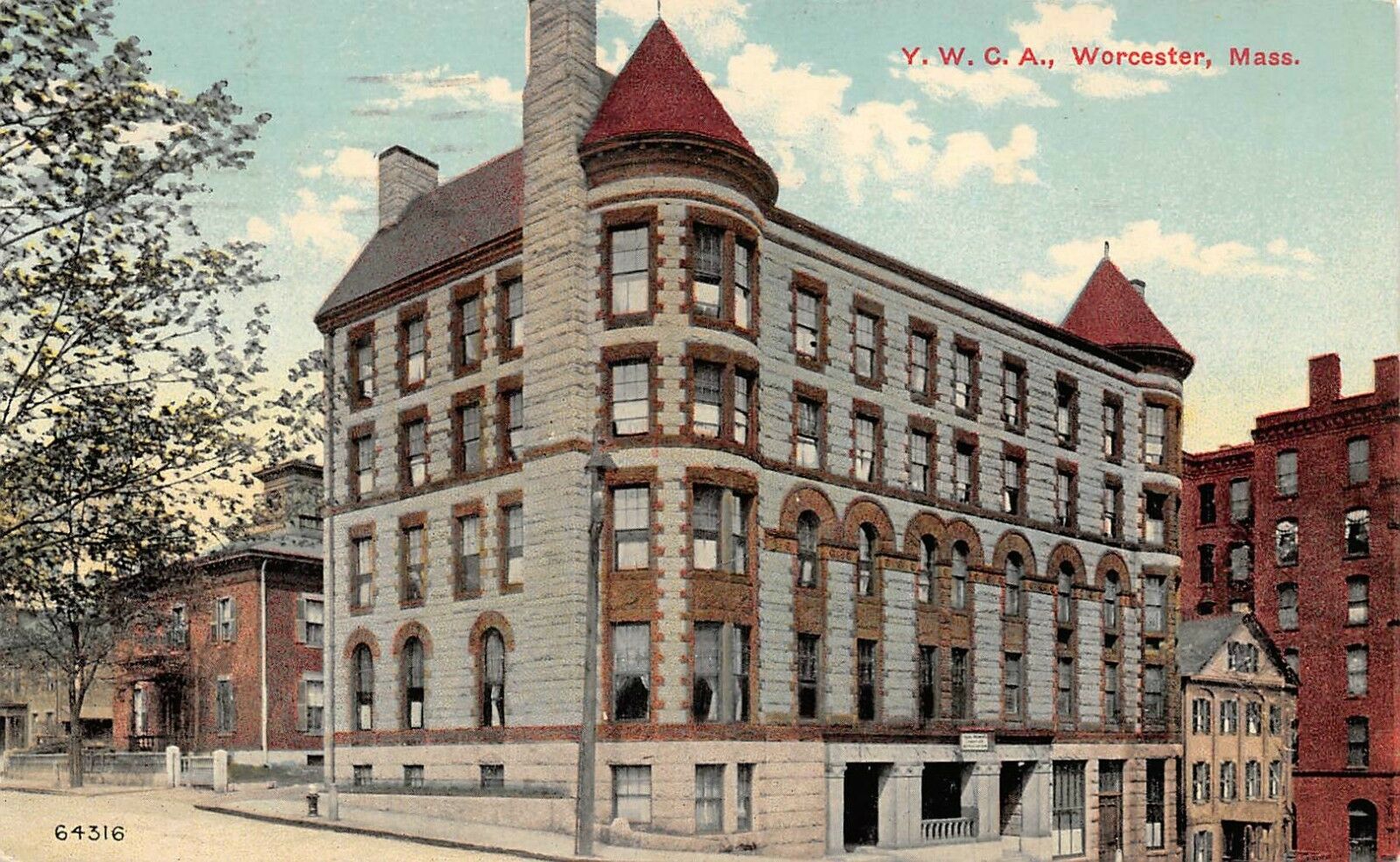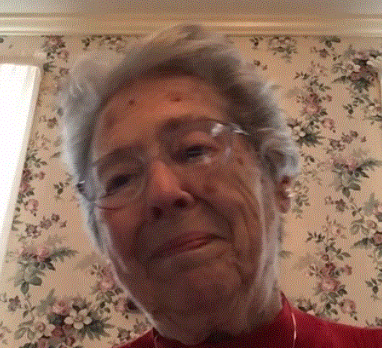 TESTIMONIAL
DOT ELLIS
"I moved to Worcester in 1945 from Northern Maine to go to Becker Junior College. A year later, in 1946, I moved into the YWCA on Chatham Street and loved my time there. It was in a good central location for walking to the theatre for movies, many restaurants, and department stores. While living at the Y I was very involved in activities, fundraisers, and social clubs and even when I moved into an apartment I remained involved. I lived in a room with two girls in the corner of the 3rd floor and paid just $2.75 a week when I was a resident and am excited to see the building restored and open for more residents in downtown Worcester." – Dorothy "Dot" Ellis, resident of 6 Chatham (formerly the Central Massachusetts YWCA) from 1946-1947
Do you have a story to share? We'd love to hear it!