Studio
1 BEDROOM
2 BEDROOM
PENTHOUSE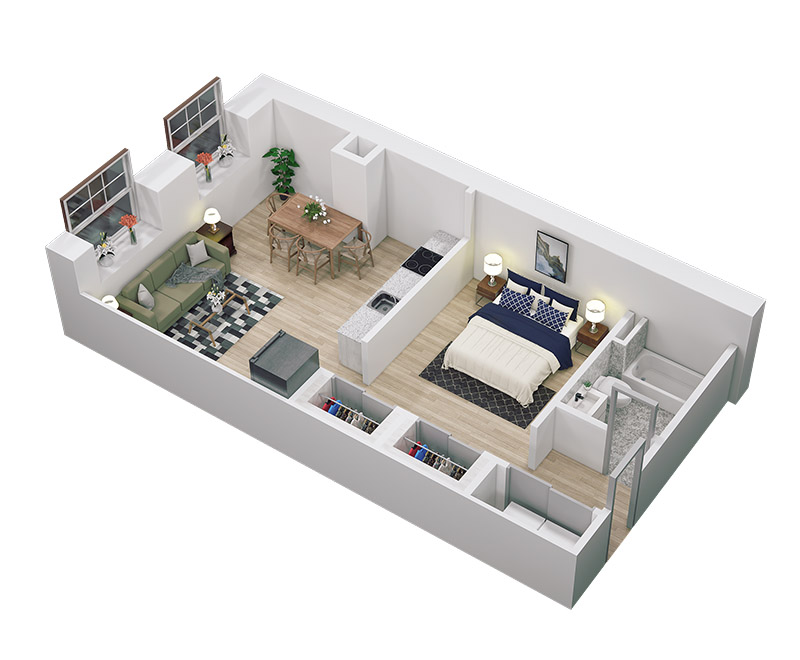 BEDROOMS

Studio Loft/ Alcove

BATHS

1

UNIT NO

101

TOTAL AREA SQFT

538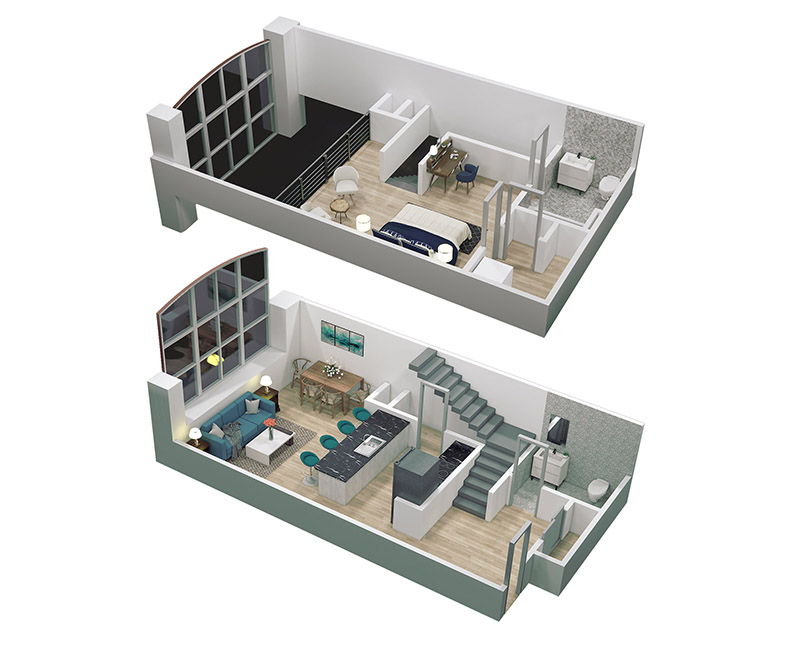 BEDROOMS

1

BATHS

1.5

UNIT NO

304

TOTAL AREA SQFT

749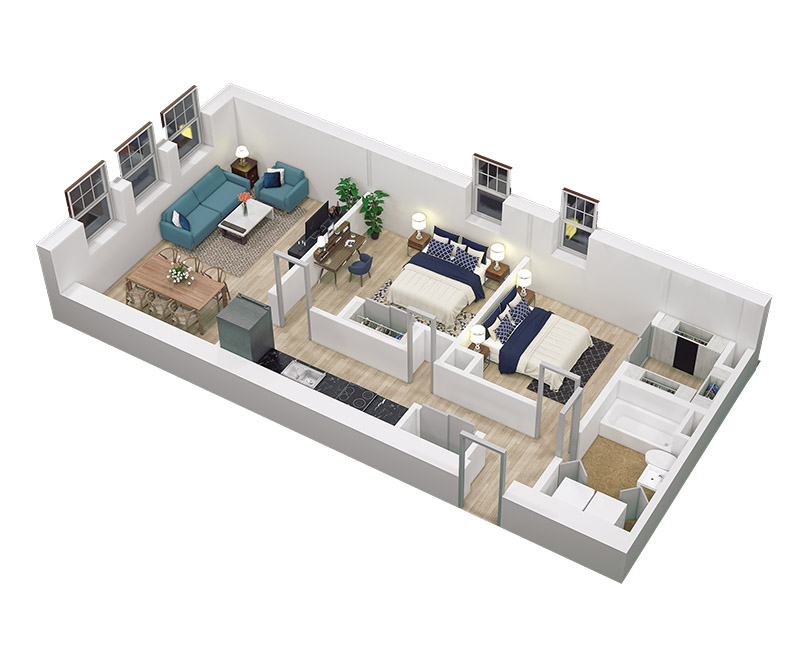 BEDROOMS

2

BATHS

1

UNIT NO

201

TOTAL AREA SQFT

782
ROOMS

2

BATHS

2

UNIT NO

601

TOTAL AREA, SQ.M.

1466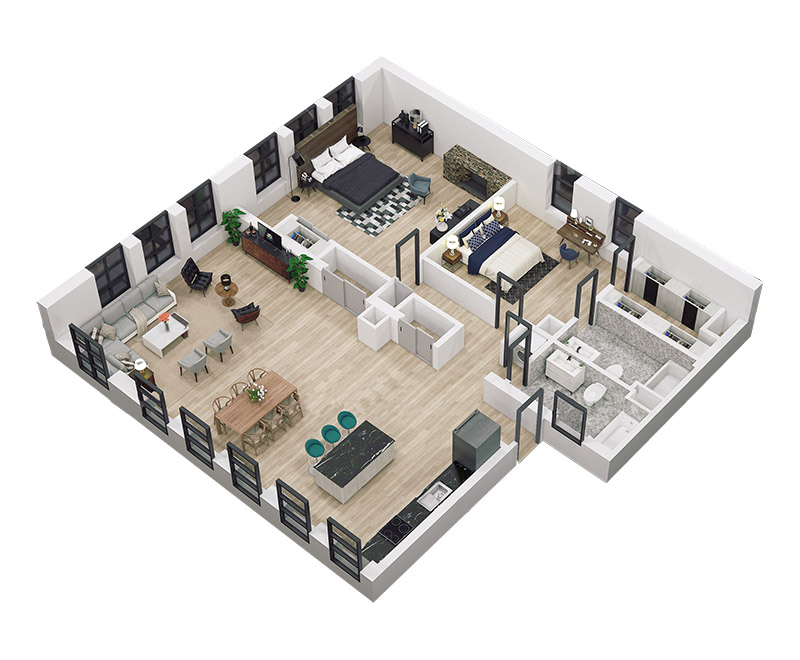 Where historic charm meets modern style
With 24 brand-new luxury apartments in the heart of the Theater District, Chatham Lofts brings a unique urban living experience to downtown Worcester. Each apartment marries historic elegance with modern innovation making you feel immediately at home in this sophisticated environment.
Chatham Lofts offers amenities always coveted, but rarely obtained in the finest Worcester residences. Take advantage of our high-end features including a fitness studio, gaming room, conference areas, secure garage parking, and more, while you settle into your new home in the heart of downtown Worcester.
TAKE ADVANTAGE OF
MODERN LIVING
We believe designing your home is the ultimate way to express who you are. Rather than being merely measured by paint color and flooring, it's important to convey your style based on what's important to you. Our luxury apartments with high-end features are the perfect canvas to help you bring your vision to life.
DISCOVER THE HISTORIC NEIGHBORHOODS
Chatham Lofts represents a sophisticated urban residential apartment community in the heart of the historic Theatre District of Worcester. In addition to offering one-of-a-kind units that highlight the building's unique architectural features, we appeal to city dwellers who desire the conveniences of a walkable downtown Worcester through celebrating the history of the neighborhood itself.